Having gone through the Advanced Manufacturing Research Centre (AMRC) Fit For Nuclear (F4N) programme we have an experienced team that are able to carry out a thorough appraisal of exacting requirements before and during contract execution.
We have a dedicated stainless steel workshop utilising the latest in material checking and manufacturing controls to provide our customer with confidence in the end product. The facility offers dedicated Engineering, Inspection, resident inspection and meeting facilities to enable a one stop shop for Nuclear, Pharmaceutical and products that require stringent control.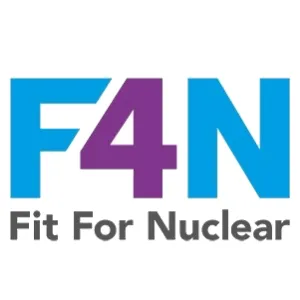 KGD has engaged with the Nuclear AMRC over an extended period and realised significant benefits from gaining F4N status Browse our case study here. Following our first big win for Hinkley Point C. we were fortunate to be asked to reflect on the whole. Read our comment Piece here.